Product

Format

Age

Key Features

Ingredients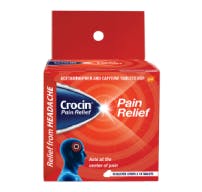 Crocin Pain Relief
Tablets
12 + Years

Acetaminophen and caffiene tablets USP
Paracetamol IP : 650mg

Caffeine Anhydrous IP : 50 mg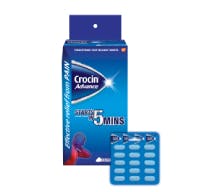 Crocin Advance
Tablets
12 + Years

Paracetamol 500mg fast release tablets
Paracetamol I.P. 500 mg

Analgesic and Antipyretic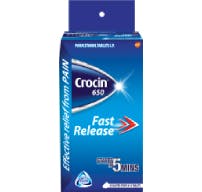 Crocin 650
Tablets
12 + Years

Paracetamol 650mg tablets
Paracetamol I.P. 650mg

Analgesic and Antipyretic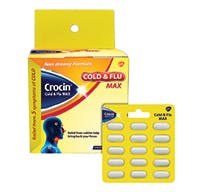 Crocin Cold & Flu
Tablets
12 + Years

Acetaminophen , caffiene and phenylephrine tablets USP
Paracetamol: I.P. 500 mg

Caffeine I.P. (anhydrous): 32 mg

Phenylephrine Hydrochloride I.P.: 10 mg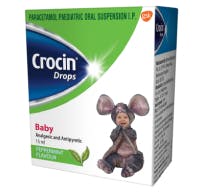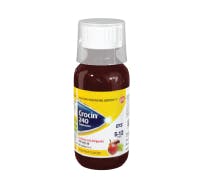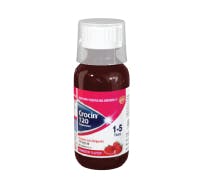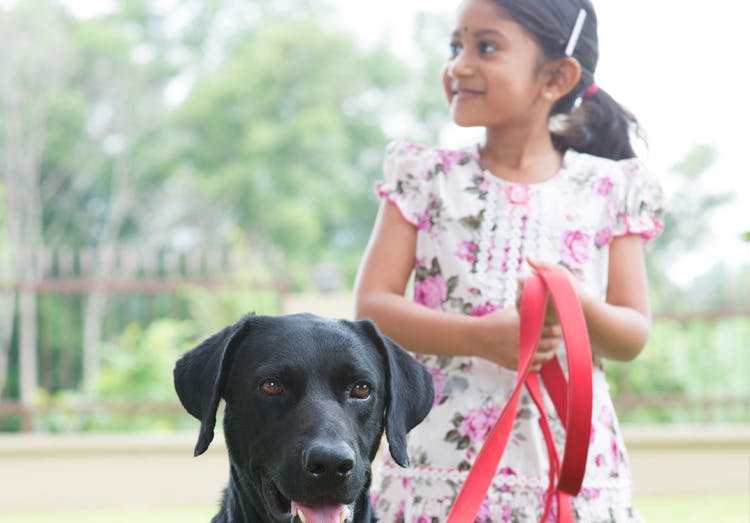 THE POSITIVE POWER OF PETS
Pet ownership is linked to both physical and psychological benefits – which combine to improve overall health and wellbeing. Reassuringly, pets do not replace family and friends as a source of social support – in fact they complement the way we bond with other people.

Research has shown that our love of pets is well founded as they can enhance our quality of life. Pet ownership (particularly dog ownership) has been linked to:
More exercise, which is important for people to maintain an active and healthy lifestyle
Lowered blood pressure
Better handling of stress
Pets can also provide owners with an important source of social support and, consequently, a greater sense of belonging.
While the benefits of pet ownership are numerous, you should never rush into getting a pet. Owning a pet is a long-term commitment (cats can live well into their 20s) and it requires space, time, resources, energy, patience and love. But if you're prepared to make the effort, pet ownership can be a rewarding experience for you and your family.