Product

Format

Age

Key Features

Ingredients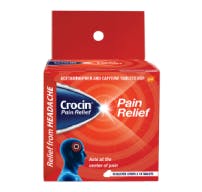 Crocin Pain Relief
Tablets
12 + Years

Acetaminophen and caffiene tablets USP
Paracetamol IP : 650mg

Caffeine Anhydrous IP : 50 mg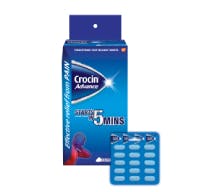 Crocin Advance
Tablets
12 + Years

Paracetamol 500mg fast release tablets
Paracetamol I.P. 500 mg

Analgesic and Antipyretic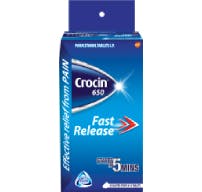 Crocin 650
Tablets
12 + Years

Paracetamol 650mg tablets
Paracetamol I.P. 650mg

Analgesic and Antipyretic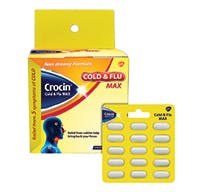 Crocin Cold & Flu
Tablets
12 + Years

Acetaminophen , caffiene and phenylephrine tablets USP
Paracetamol: I.P. 500 mg

Caffeine I.P. (anhydrous): 32 mg

Phenylephrine Hydrochloride I.P.: 10 mg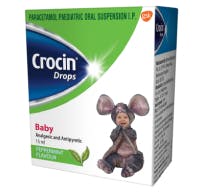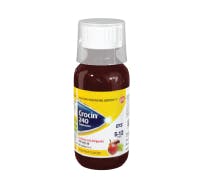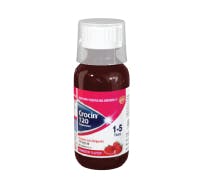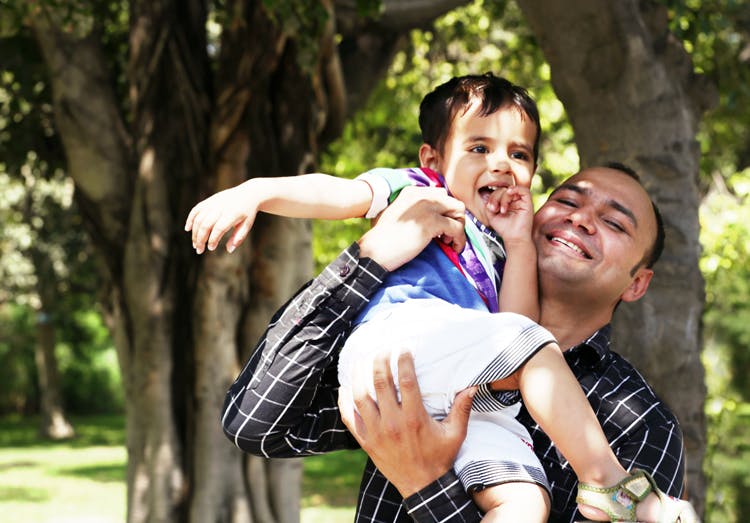 ABOUT GSK
GlaxoSmithKline Asia Private Limited (GSKAP) is an Affiliate of GlaxoSmithKline plc. of U.K, a global science based healthcare company. GSKAP has continually benefited from the technical and marketing inputs that have been available as a consequence of this association. GSKAP markets and distributes a number of products in diverse categories, which include prominent names such as Eno, Crocin as well as products from the global portfolio like Parodontax and Sensodyne.
ABOUT CROCIN
Crocin is India's leading analgesic brand in the non – prescription(over-the-counter) analgesics category1 with a wide range of variants in both solid and liquid formats. Recently, the brand was voted among the "Top 100 Most Trusted Brands" in India.2More than 2 million tablets of Crocin are sold each day in India. That's nearly 20 tablets every second around the clock. Internationally, Crocin is marketed as Panadol and sells in more than 80 countries.
Help, knowledge and ideas for dealing with day to day pain
Crocin is a more than 40-year-old pain reliever brand in India and we know that pain comes in many forms and for different reasons. It's individual, part of what makes us human and is an important signal for our bodies. Through knowledge and treatment, we can learn to understand and deal with day to day pain, so it doesn't have to be a burden to ourselves or those we love.
Crocin range includes products of various strengths, products specially developed for children as well as for cold and flu relief.
Pain can be complex and confusing. Our website includes information about the causes of pain and how to choose the right Crocin products. We'll also help you learn techniques that can help you deal with pain and give you the advice you need to get life back to normal.
We believe that the more we work together and help each other, the more we can do to manage pain. That's why in addition to developing innovative products, we're committed to connecting people and making it easier to support those you care for.
A world of experience - whenever you need it
If you have any feedback about your experiences, or suggestions on how we can improve our services, we would love to hear from you. After all, the more we work together, the more we can achieve.
The Crocin Team.
References :
1. A.C. Nielsen Retail Audit, Dec'MAT 2014
2. Economic Times Brand Equity survey'12.