Product

Format

Age

Key Features

Ingredients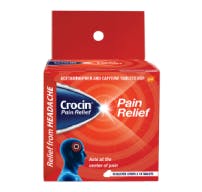 Crocin Pain Relief
Tablets
12 + Years

Acetaminophen and caffiene tablets USP
Paracetamol IP : 650mg

Caffeine Anhydrous IP : 50 mg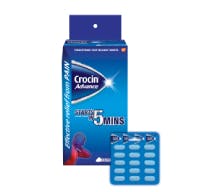 Crocin Advance
Tablets
12 + Years

Paracetamol 500mg fast release tablets
Paracetamol I.P. 500 mg

Analgesic and Antipyretic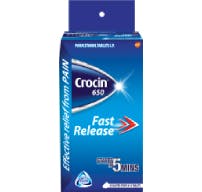 Crocin 650
Tablets
12 + Years

Paracetamol 650mg tablets
Paracetamol I.P. 650mg

Analgesic and Antipyretic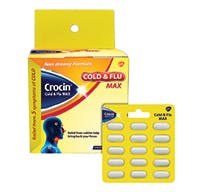 Crocin Cold & Flu
Tablets
12 + Years

Acetaminophen , caffiene and phenylephrine tablets USP
Paracetamol: I.P. 500 mg

Caffeine I.P. (anhydrous): 32 mg

Phenylephrine Hydrochloride I.P.: 10 mg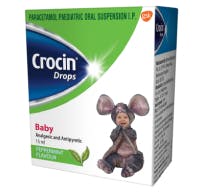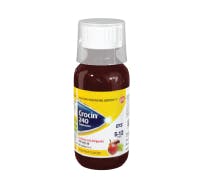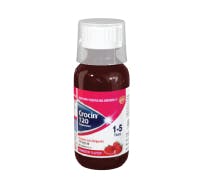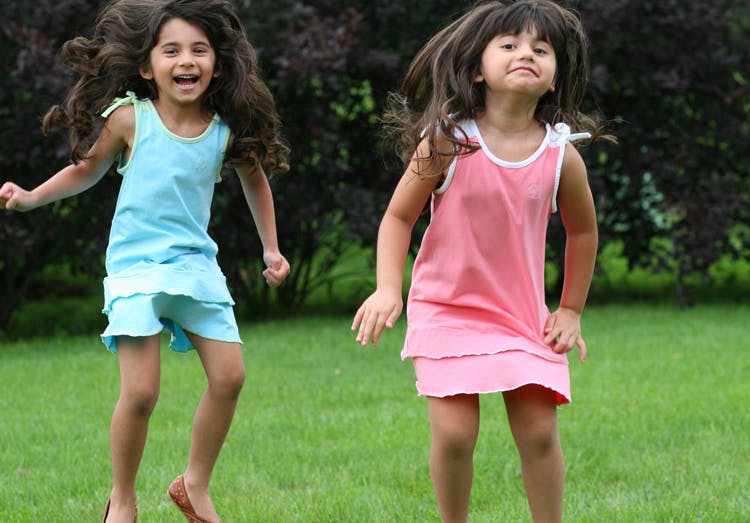 Children's Crocin
Learn more about children's pain - and what you can do to keep them healthy and happy.
Crocin Children's Safety Information

Crocin should not be used along with other paracetamol containing products; contraindicated in patients with known paracetamol hypersensitivity; seek medical advice if the patient is suffering from liver or kidney impairment. Overdose maybe injurious to liver; immediate medical management is required in the event of overdose, even if symptoms of overdose arenot present.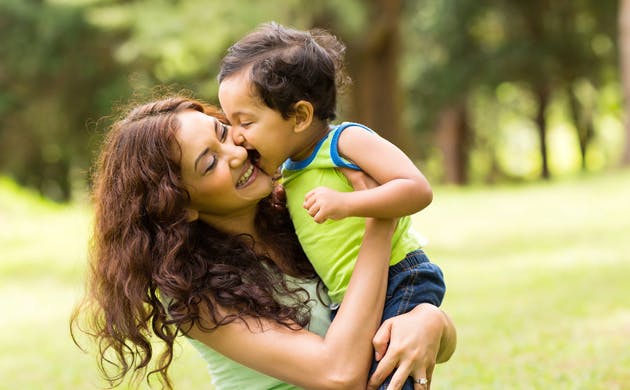 Managing Earaches And Ear Infections
Earache in children is common and one of the main reasons why parents take their children to see the doctor. In many cases the 'ache' can be due to an ear infection in the middle part of the ear known as otitis media.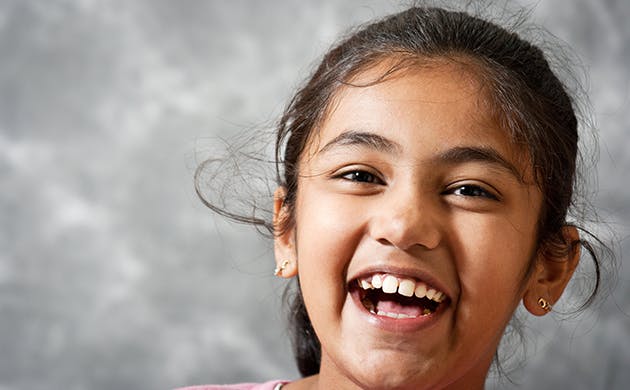 Fever In Children – When To See A Doctor
If your child has a temperature of over 37.5°C (measured orally), the chances are your child has a fever. This is very common and in most cases the symptoms will clear up without treatment.