Product

Format

Age

Key Features

Ingredients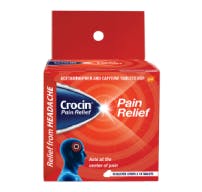 Crocin Pain Relief
Tablets
12 + Years

Acetaminophen and caffiene tablets USP
Paracetamol IP : 650mg

Caffeine Anhydrous IP : 50 mg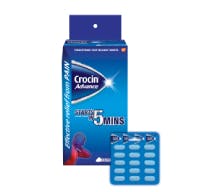 Crocin Advance
Tablets
12 + Years

Paracetamol 500mg fast release tablets
Paracetamol I.P. 500 mg

Analgesic and Antipyretic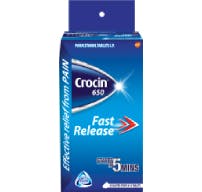 Crocin 650
Tablets
12 + Years

Paracetamol 650mg tablets
Paracetamol I.P. 650mg

Analgesic and Antipyretic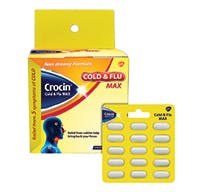 Crocin Cold & Flu
Tablets
12 + Years

Acetaminophen , caffiene and phenylephrine tablets USP
Paracetamol: I.P. 500 mg

Caffeine I.P. (anhydrous): 32 mg

Phenylephrine Hydrochloride I.P.: 10 mg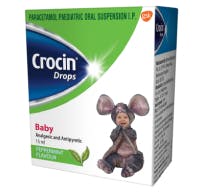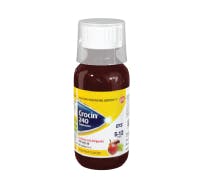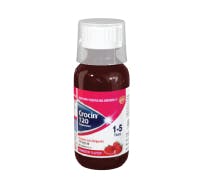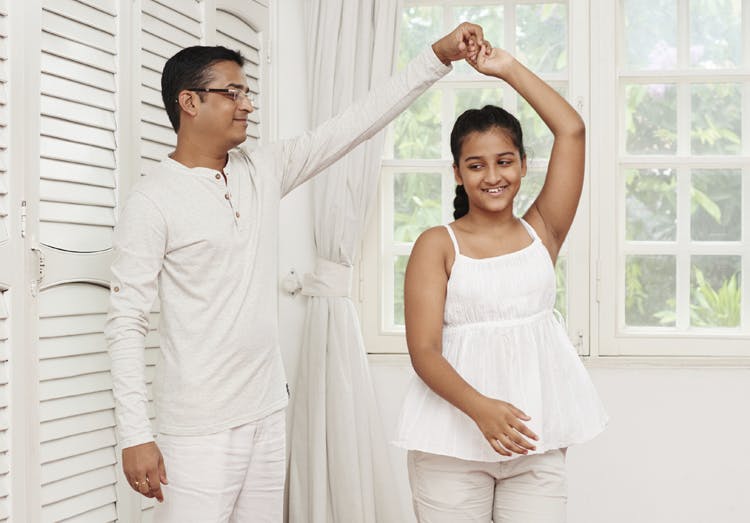 GET DANCING TO BOOST YOUR WELLBEING
Dancing is more than just a great way for people to stay physically fit. It's also a fun activity to socialise with others and build lasting friendships.

Dance is a form of exercise and has direct benefits. Regular dancing can mean less pain, more energy, improved sleep and better day-to-day function. Other benefits include:
Improved muscular strength and endurance
Effective weight management
Stronger bones
Better coordination, agility and flexibility
Improved balance
Improved mental functioning
Greater self confidence
Better social skills
The improvisation or 'quick thinking' involved in dancing may also help explain the mental benefits. Improved mental functioning can help you stay positive and deal with challenges in everyday life.

As with any activity, dancing should be practised regularly for the benefits to be maintained. Elderly people can also take up dancing, with choices ranging from ballroom dancing to square dancing. If your dancing shoes are gathering dust, it's time to get them out and hit the dance floor!